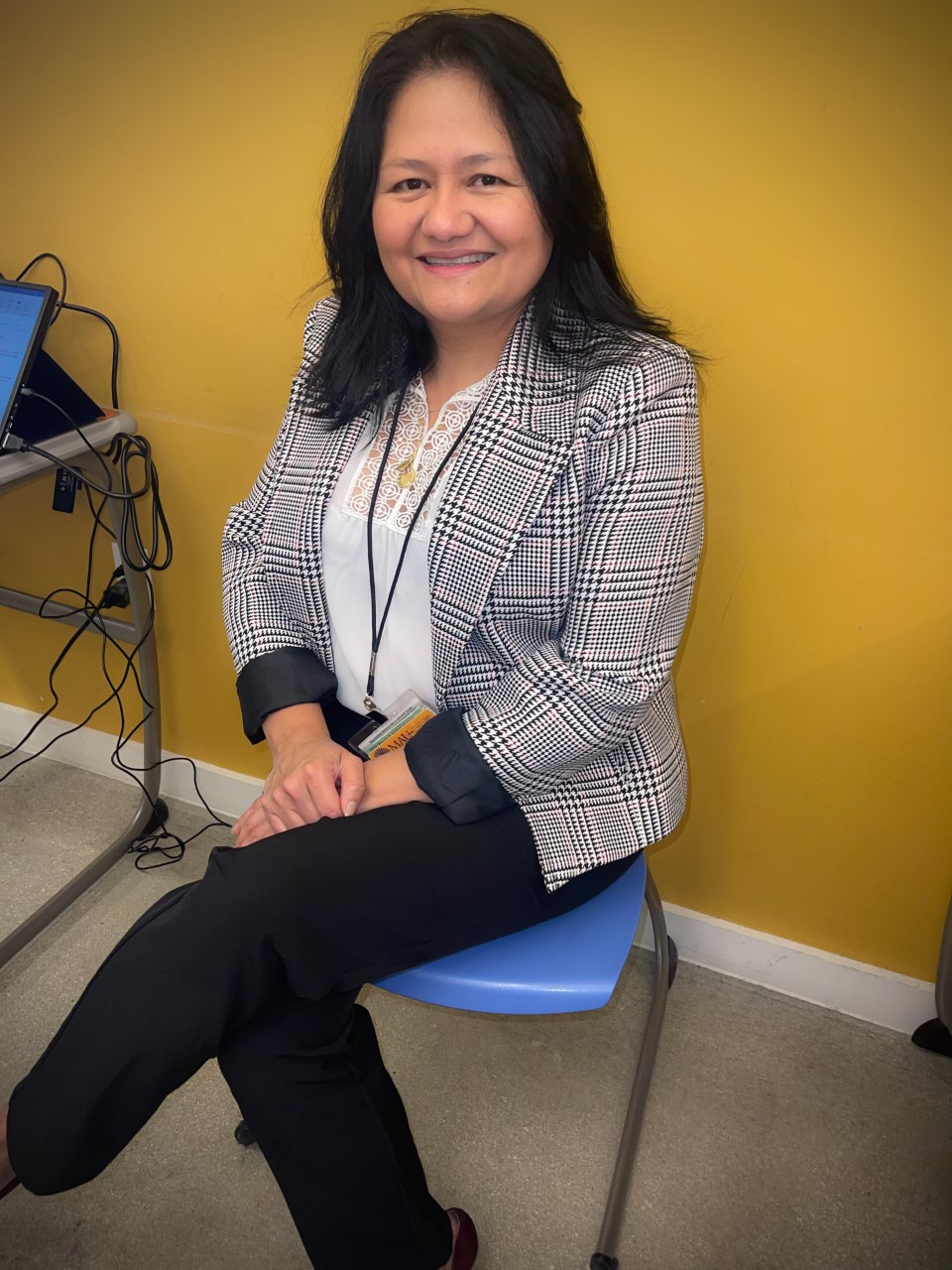 At Millennia Atlantic University (MAU), the heart of our academic department is our talented and diverse faculty, and we aim to highlight our diverse and innovative faculty members.
Each faculty spotlight features a one-on-one interview with the instructor, and today we are featuring Ms. Giselle Bustillos-Wong, MBA, at MAU she teaches undergraduate and graduate courses in logistics, supply chain management and business.
When Ms. Bustillos-Wong is not teaching she is busy with her company BW Enterprise & Associates and serving as the Executive Director of the Florida Foreign Trade Association, a Miami-based non-profit trade association fostering international trade through trade missions.
Learn a little more about Ms. Bustillos-Wong below, and make sure you say hello the next time you see her on campus.
---
FACULTY SPOTLIGHT QUESTIONS
What has been your favorite experience as an instructor at MAU so far? 
By far, my favorite experience at MAU has been the opportunity to advise students in their capstone courses. It is really here where I see students acquire confidence in their ideas to successfully achieve their final academic goals. Serving as an instructor in these courses has given me a chance to enrich the students' academic and professional careers with advice and at the same time learn from their success stories. It is very fulfilling to see their projects come to life.  
Who had the greatest influence on your education and/or career path? 
I would have to say my belated parents are the people who have influenced my career and educational paths the most. From very early on they instilled in me the invaluable significance that education has in one's life. "With education, you can get anywhere," "Everything can disappear in an instant, but your education and knowledge are with you forever," these were some of the many phrases I was nurtured in at home from both of my beloved parents. I can attest to their truth and wish to convey to my students whose academic and professional careers have only begun. Perseverance, a great attitude, and willingness to learn are the key to achieve the many goals we have in life.  
What is your favorite motivational or inspirational quote? 
"The whole secret of a successful life is to find out what is one's destiny to do, and then do it." –Henry Ford
It has been my belief throughout my life that each of us is the driver of our own destiny. We dream the path we want to achieve; we believe in it with all our might; we act dutifully on it and once we are there, it is our duty to inspire others.   
Have you noticed any differences in the students over the years? 
Having taught over 4 courses in my short time at MAU as an instructor has given me a chance to be a first-row spectator to my students' success. I have seen them go from students in class taking detailed notes and performing in exams to professionals ready to take on their next challenge.
What advice would you give to someone who's considering finishing their degree, or starting for the first time as an adult? 
Life is over until you tell it is over! It is never late to begin taking charge of your education. Being exposed to a largely diverse group of students in South Florida has given me a chance to observe the different paths students have all gone through before they achieve their academic goals.