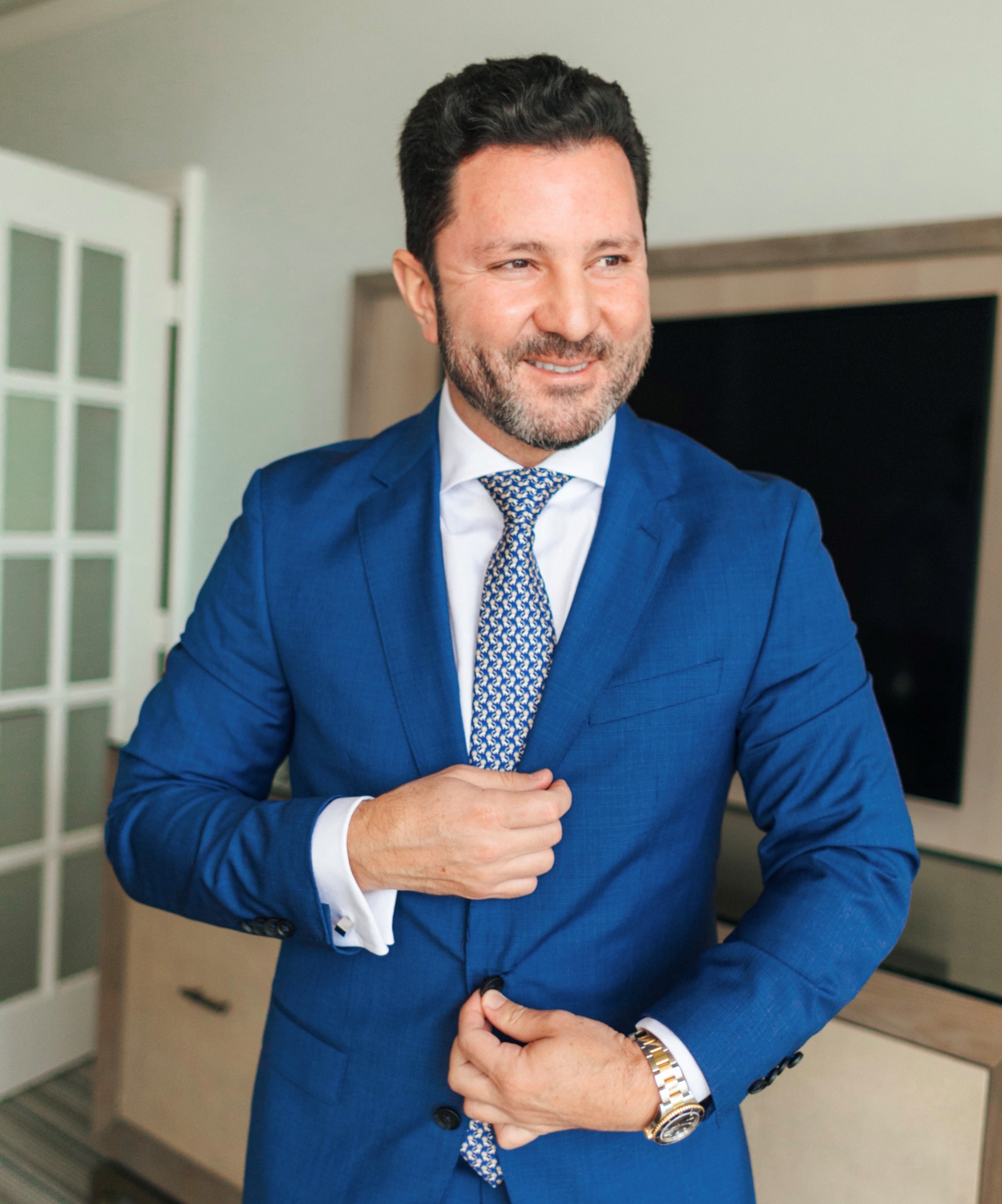 At Millennia Atlantic University (MAU), the heart of our academic department is our talented and diverse faculty, and we aim to highlight our innovative faculty members.
Each faculty spotlight features a one-on-one interview with the instructor, and today we are featuring Dr. Octavio Maza Duerto, MAU's Director of Academic Programs and Faculty Member.
Dr. Maza teaches graduate-level courses in Economics and Finance. Octavio is also a Board member at Millennia Atlantic University, TBB International Bank, and Banco Caroni, where he represents shareholders in setting corporate management and oversight policies.
Read More About Octavio Maza Duerto, PhD.
---
Can you tell us a bit of your background and what drew you to teaching at MAU?


I was born in Venezuela, and at a young age, came to the United States to attend school to learn English.  I feel that I started teaching when I was 14 years old. First, it was by assisting my sister with her schoolwork and then teaching my friends after class. I became aware that I had to be a good student if I was going to be teaching others. The learning process and teaching inspired me to fall in love with education, and it has become a passion for me.
What has been your favorite experience as an instructor at MAU so far?


As an MAU instructor, my favorite experience is meeting students from different backgrounds. There is always an opportunity to relate to them and their process of learning.  I like getting to know them and discovering ways to use their experience to inspire them to learn.
What professional accomplishments are you most proud of?


One of the accomplishments I am the proudest of is the opportunity to be MAU's Director of Academic Programs.
Who had the most significant influence on your education and career path?


My father had a significant influence on my life, and it is because of him, I understand the value of an education. He taught my siblings and me never to regret working hard because, in the long run, it would bring forth high rewards.
What is your favorite motivational or inspirational quote?


A quote from Nelson Mandela, "The greatest glory in living lies not in never falling, but in rising every time we fall."
What business leader do you look up to?


 Tim Cook, the CEO of Apple.
What are your hobbies/interests (other than making MAU a great place to study)?


 I enjoy Formula 1 racing, a passion I have developed with my two children: Isabel and Julian. Also, enjoy riding the bicycle very much.
If you could go back in time, what if anything would you do differently as a student?


If I could go back, I would try to interact more with my classmates. These interactions are very influential in learning the material being covered and developing relationships that last a lifetime and can be very helpful in the future.
Have you noticed any differences in the students over the years?


Yes, students change, there are more curious, and they see life a bit differently.
What advice would you give to someone who's considering finishing their degree or starting for the first time as an adult?


I would advise you to have patience and to persevere. To achieve success, you need to dedicate time and effort.